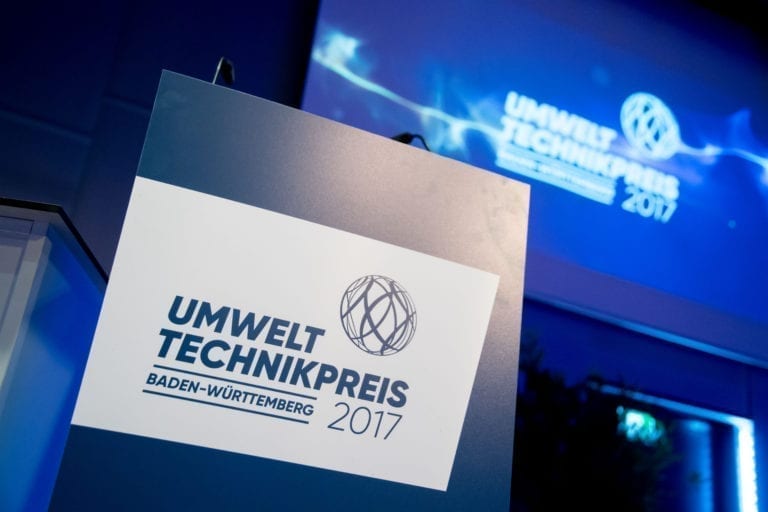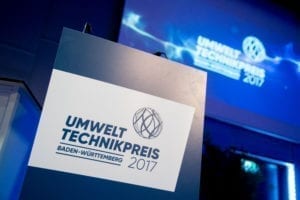 On July 13, 2017, we were awarded the environmental technology prize of the "Material Efficiency" category by the Ministry of the Environment of Baden-Württemberg.
This makes LIPP GmbH one of the environmental technology innovation leaders in the Ländle region.
The placement is a special distinction of our work and our enthusiasm, with new innovations always an idea to be further.
At the same time, it is a valuable contribution when it comes to protecting the environment.
We are delighted about this success and would like to work with you on new projects.