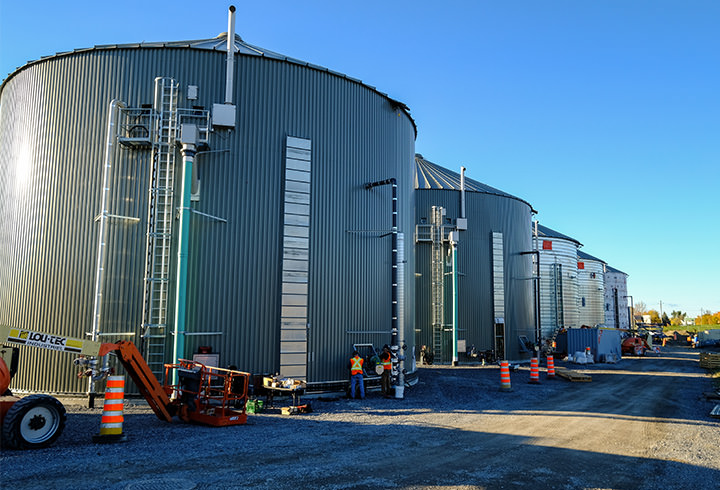 Tanks and system solutions for solid,
liquid and gaseous substances
As a tank construction specialist, we offer quality tanks and system solutions in steel for industry, communities and agriculture. Our unique Lipp System construction method ensures the highest levels of quality when storing solid, liquid and gaseous substances. Your project, from an individual tank to a complete turnkey plant, will be completed with the emphasis firmly on longevity, flexibility and individual adaptability.
With over 65 years experience in plant and tank construction, LIPP GmbH is a family company which is active worldwide. We have carried out over 35,000 projects world wide and own over 200 pioneering patents.
Lipp – Unique. Worldwide.