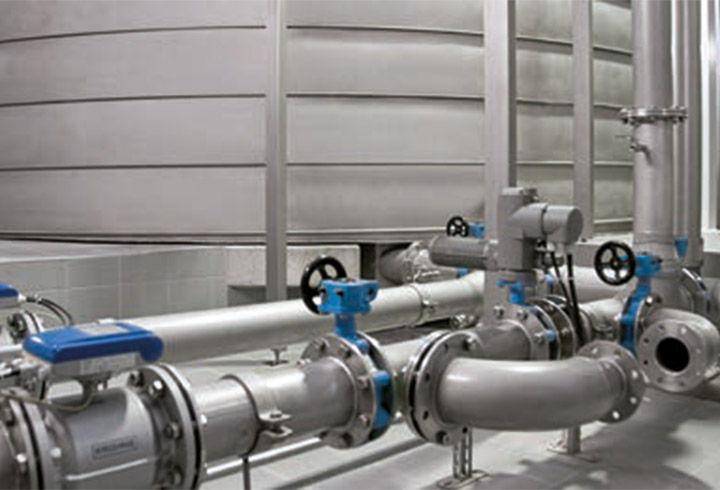 Municipal drinking water storage
Innovative system solutions for drinking water supply
Innovation is one of Lipp's greatest strengths. Based on the patented dual seam system, Lipp has developed an automated welding system that is particularly suitable for the construction of full stainless steel containers, such as those used for drinking water supply.
The dual seam system, which has been established for decades, has hitherto mainly been used in waste water treatment, sewage sludge digestion and gas storage. In order to be competitive in the supply of drinking water as well, we developed an automated welding process by which drinking water tanks can be welded on site. The automated process guarantees high process safety and thus a long service life and drinking water safety.
In cooperation with qualified partners for pipeline construction and for other components, Lipp is continuously developing and now offers system solutions for municipal drinking water supply ranging from the supply of components through to the entire project. As with the Lipp dual seam, Lipp welding technology also has recognised advantages.
More information about LIPP System Solutions for municipal drinking water storage
High flexibility and small footprint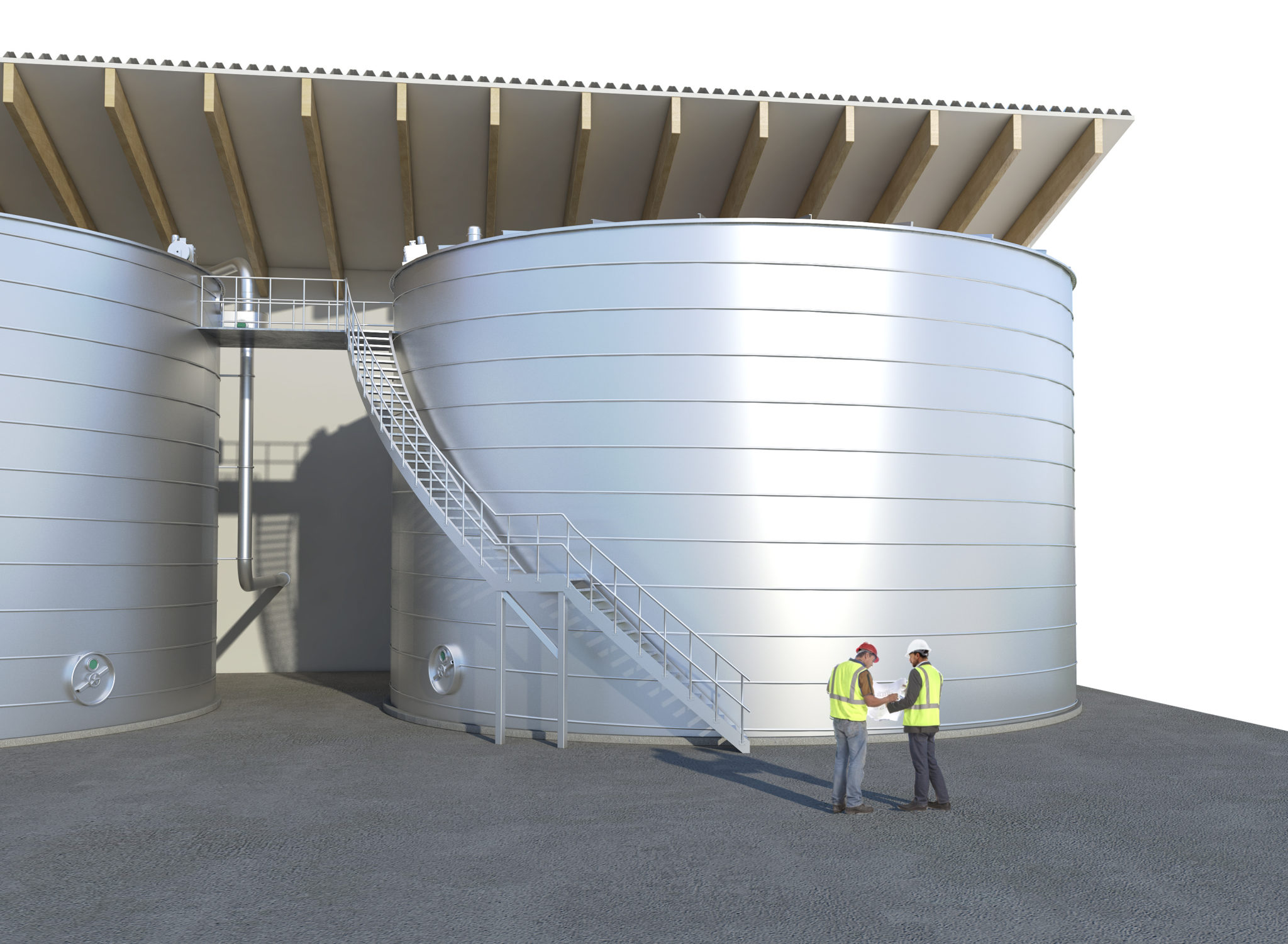 The high flexibility in diameter and height and the small footprint for installation are great advantages for existing plants. As well as the high quality, end customers and engineering firms alike value Lipp's process expertise and close, professional working method. The service package is rounded off by individual planning and timely installation, and also by services such as tank inspections.
Lipp's objective is to strengthen its position in the supply of drinking water and also to establish itself in this area as a competent and reliable partner both of municipalities and supply companies. In order to achieve this, in addition to the product quality, the professional, timely and economic completion of projects is being constantly improved.
Regular certifications, e. g. in accordance with § 19 WHG and DIN EN 1090 and Health and Safety systems are standard today. Therefore Lipp is continuously working towards further qualifications, including ISO 9001, OHSAS and a globally recognised environmental management system.
Further System Solutions for municipalities