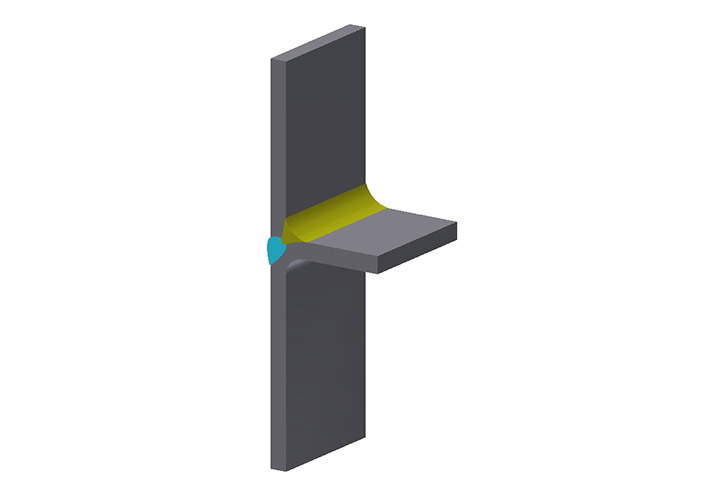 LIPP® Welding Technology
Technological innovation opening up new markets
The new automated Lipp welding process will again shake up tank construction market just as the well-established Lipp double-fold system did decades ago. It is a perfect combination of the long experience in metal forming and state-of-the art welding technology.
Beside black steel, various grades of stainless steel and duplex steel can be auto-welded. In addition to the new potential markets and applications, the Lipp automated welding technology will increase the competitiveness of Lipp as a system provider. On top of new possibilities and advantages gained by welding of black steel in existing applications as bulk storage, the biggest market opportunities are arising in the field of drinking water.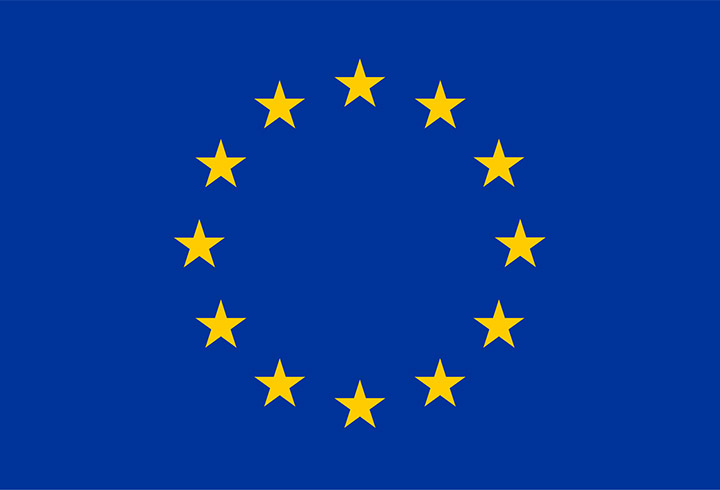 Supported by the European Union and the German Ministry of Economics and Technology
This project has received funding
from the European Union's Horizon 2020
research and innovation programme under
grant agreement No 726675.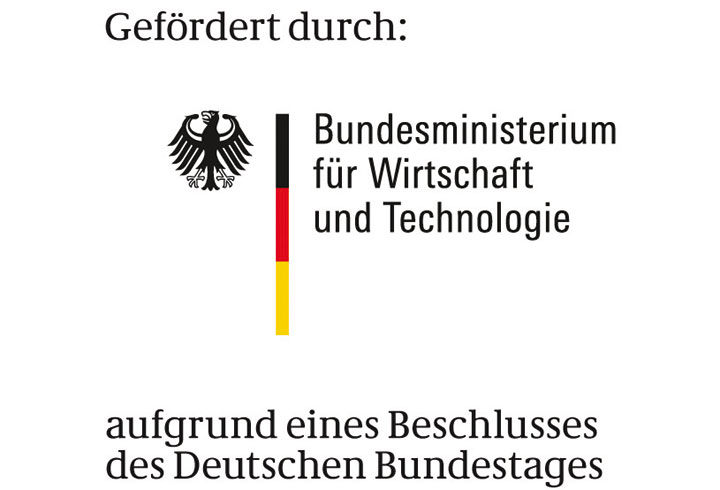 More information about the LIPP® Welding Technology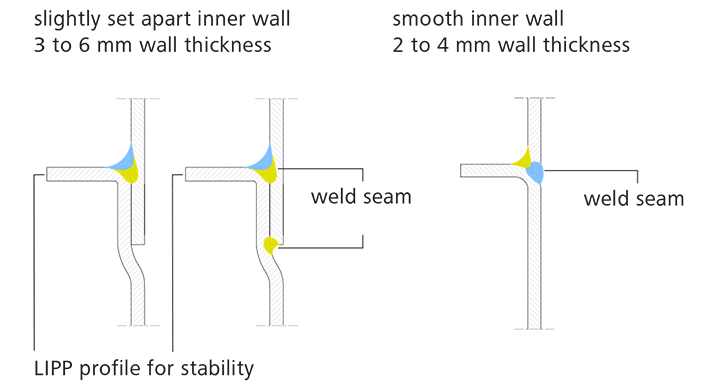 Automated on-site construction and visualized welding monitoring
Special features of the Lipp welding technology are the automated on-site construction of above-the-ground cylindrical tanks made of various grades of duplex steel, stainless steel and black steel. Moreover, the technology also incorporates the post-treatment of the weld and a visualized welding monitoring and the technical documentation of the process. Due to the flexible and mobile concept of the equipment, the installation can either be done on greenfield construction sites but also inside buildings or in places with limited access and working space.
Reinforcement ribs provide additional stability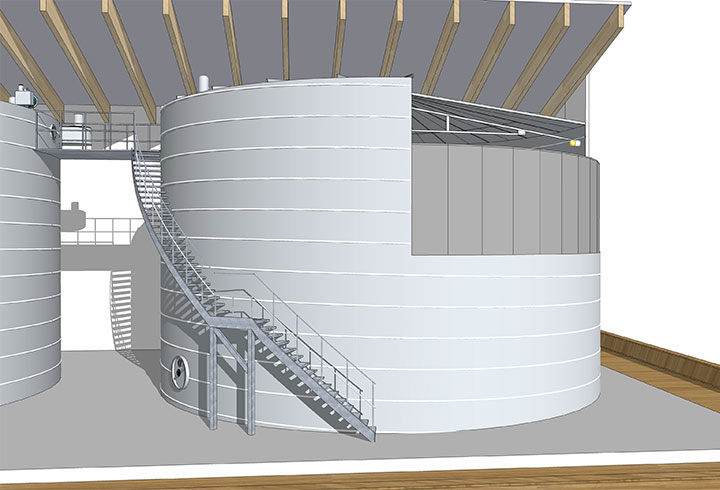 The core of the technology is the automated welding process, where the tank is simultaneously welded on the inside and the outside. Similar to the Lipp double-fold technology the material will be pre-formed by Lipp special forming machines and reinforcement ribs are applied for additional stability. By doing so, the wall-thickness can be reduced which will have an economic effect on the overall material costs, without compromising structural stability. The process also enables the installation of roofs and other accessories at ground level, which reduces the risk of working at heights.
The main application for the new Lipp welding technology is the drinking water sector. However, there is lots of market potential in the food and beverage industry, chemicals and pharmaceuticals as well as other industries. The black steel welding technology enables the installation of bulk silos with huge diameters and volumes, which is a significant improvement compared to today.