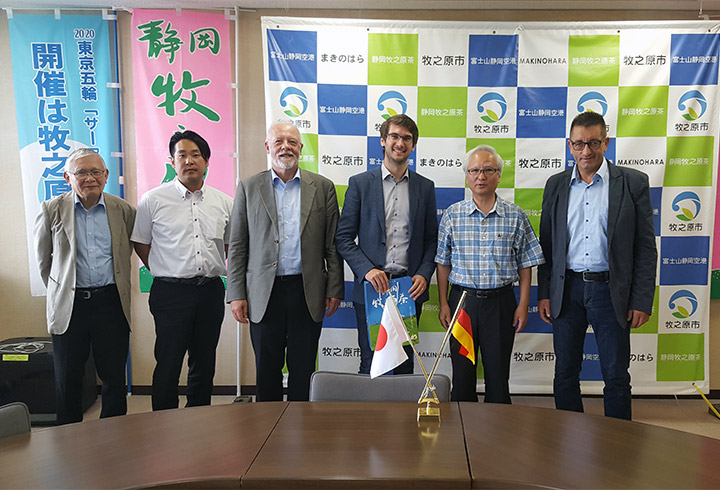 Partner Programme
Successful worldwide – with strong partners
Inventiveness and a relentless quest for better quality have been the distinguishing characteristics of LIPP over the past 65 years. Tanks built with the LIPP Double-Seam System for solid, liquid and gaseous substances and LIPP biogas systems are being used successfully within the industrial, agricultural and municipal sectors all over the world.
After obtaining more than 200 patents – in particular those for the LIPP Double-Seam System and the combination material Verinox® – and completing more than 35,000 projects worldwide, not to mention receiving renowned innovation awards, LIPP is the global leader in the field of container and tank construction.
The goal of the partner programme established at LIPP in 1998 is to share and build on the company's success. That programme has enabled selected international contractual partners to start up or expand their businesses based on the proven, highly innovative technology of a world market leader – thus giving them a decisive competitive advantage in their area from the outset.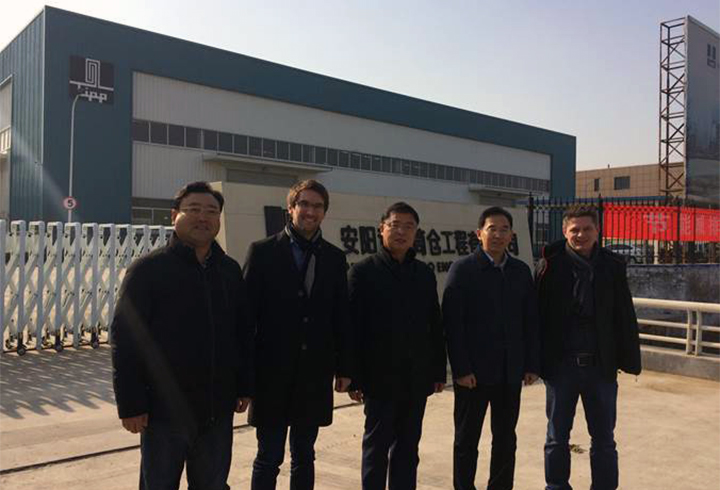 A competitive edge with technology from a global market leader
Transfer of technical know-how
Thorough and comprehensive theoretical and practical training
Ample familiarisation period
Marketing support
Guaranteed quality
Successful partners of LIPP in China, Japan, Canada, Russia, Malaysia, Italy, Finland and Brazil have already profited from these benefits.