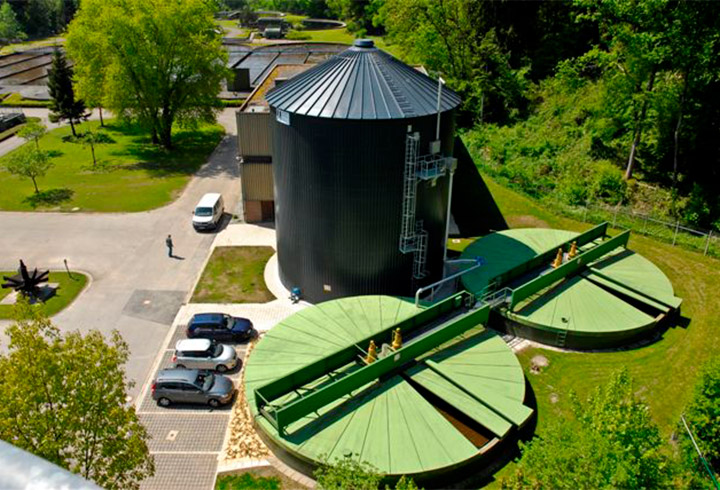 Industrial waste water treatment
Tank and system solutions for waste water treatment plants
Individual, customised container and system solutions have been one of the core business areas of Lipp GmbH for decades. This is demonstrated by the long list of references for completed tanks and equipment that have been implemented in close cooperation with well-known engineering firms and companies for industrial waste water treatment plants at home and abroad.
From simple, open-topped waste water tanks through process vessels with special requirements for stainless steel and sealing materials to fully equipped fermenter types, (SBR, CSTR etc.) for different applications, Lipp offers a wide range of system solutions. Each project is planned and manufactured individually according to specific customer requirements for material, diameter, process instructions etc., and installed and tested if necessary in close cooperation with the partners.
The versatility of the Lipp system in combination with process engineering expertise and fast and reliable project execution make Lipp a strong partner for the waste water industry.
More information about LIPP System Solutions for industrial waste water treatment
LIPP system solutions – Reliable partner of the waste water industry, for decades
We know the requirements and wishes of our customers and business partners very well. For this reason, apart from high product quality, great importance is attached to professional project management in particular. Only in this way can construction schedules and completion dates be complied with and projects completed to the full satisfaction of the customer.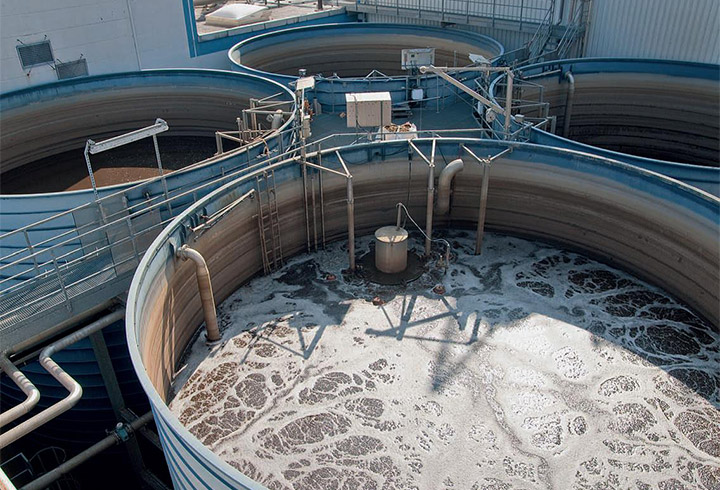 Flexibility and professionalism, worldwide
Lipp understands the requirements of this industry through countless projects in cooperation with German and international engineering offices and plant engineering companies. In addition to professional management of a project, customers pay particular attention to the flexibility of the system and timely execution. These include not only the individual design and assembly but also leak tests that are requested for acceptance.
Our professional project management, and technical process expertise, which goes beyond pure container construction, may be a further advantage in the planning and design of specific systems.
Further System Solutions for the industry