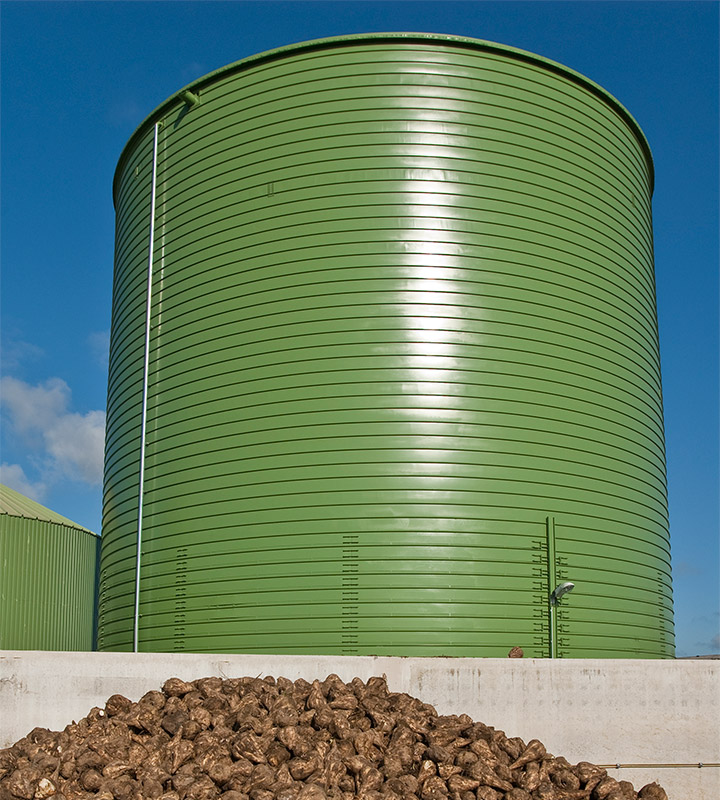 LIPP® Betavator Sugar Beet Silo
For storing biomass to be used for energy production or animal feed
The LIPP-System is based on a world-wide unique and genuinely simple principle of tank production. Steel coils, machines and accessories are transported to the construction site, the production of the tank takes place on site – fast, efficiently and flexibly in height and diameter. In an automated, two-stage process, a profile is formed from the steel strip which is joined in a second step – at the same time, the container rotates spirally. The tight and stability-supporting connection of the steel band can be effected by the LIPP Double-Seam as well as the LIPP Welding Technology.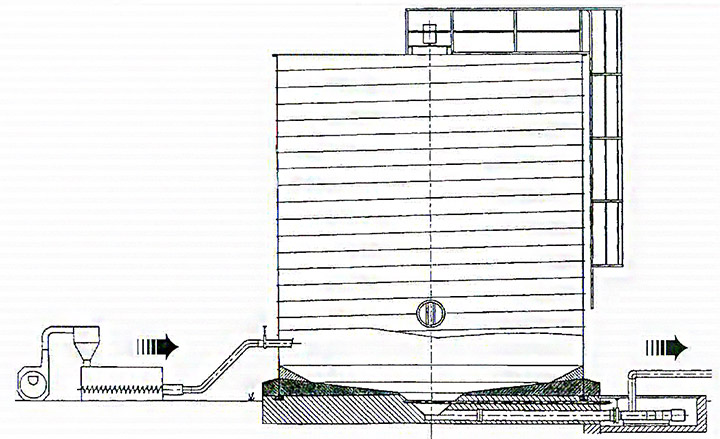 Compact and space-saving
High functional safety
Reduced retention time in the digester
Reduced energy losses during storage
Low-maintenance and durable
Automatic feeding
Storage losses as a result of oxidation are avoided
Volume
from 100 to 10.000 m3
Media
substrate-flexible
Operating pressure
unpressurised
Exterior colour
freely selectable according to RAL
VERINOX® stainless steel
Duplex material from a galvanised steel band on the outside and a stainless steel band 1.4571 [316Ti] on the medium side.
Stainless steel
1.4571 [316Ti]
Openings and leadthroughs of any size and shape can be installed, even in the event of subsequent upgrades. There is a wide range of peripheral accessories available for the technical equipment of the tank:
Roof insulation
Pumping systems
Flexible mixing technology
Inspection glasses
Stairways, ladders, platforms, connection pieces, manholes, etc.
Preservation of high-quality sugar beet
The LIPP Betavator sugar beet silo is suitable for the optimal year-round storage (siloing) of sugar beets and other root crops which produce high biogas yields per hectare of cultivated land. After mashing, the beets are pumped directly into the gastight LIPP Betavator sugar beet silo where the high-quality sugar beet silage is preserved.
The LIPP Ligavator was developed for the liquid preservation of wet maize and grain. The substrate is mixed via a filling auger and then pumped into the Ligavator. As a result, the operator is saved the laborious task of feeding the digester or the preliminary tank and the energy in the substrate is preserved.
More information about the LIPP® Betavator Sugar Beet Silos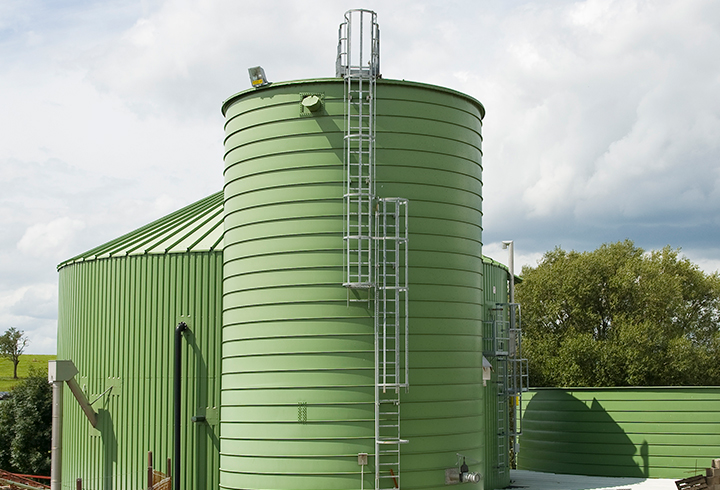 Tried and tested for more than three decades
Both systems are also ideally suitable for feeding pigs and cattle. They enable the feed to be used in an energy-saving and environmentally-friendly way which is fully automated and not dependent on the weather.
As far as the use of renewable raw materials in biogas plants is concerned, besides being suitable for automation this system offers the benefit of significantly reduced retention time in the digester, making it extremely efficient and economical. All containers benefit from the familiar advantages provided by the tried and tested LIPP Double-Seam System and the LIPP material VERINOX®.
These two systems have been proving their agricultural worth in terms of liquid preservation for more than three decades.