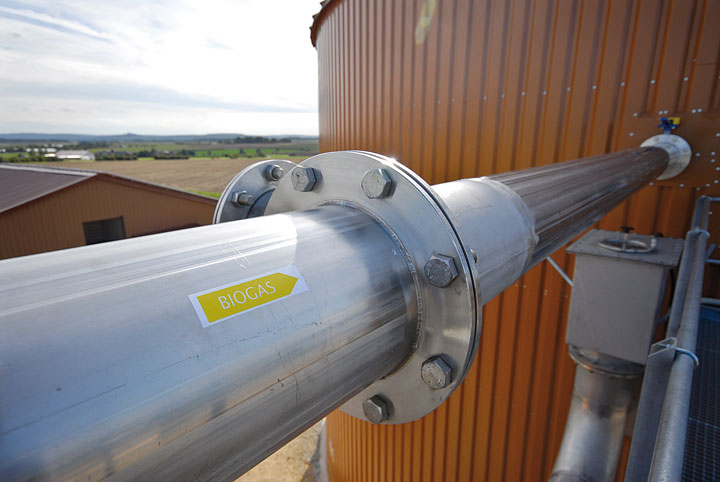 LIPP Service & Inspection
Individual service for every customer
After installation of a Lipp tank system, the primary concern is safeguarding the market leading performance of all the associated parts. This process begins from the very first consultation – as Lipp produces efficiency estimates and process diagrams as a comparison point. Lipp understands the particulars of every system that it installs, helping to bring a personalised service and a one stop shop to every customer.
Full inspection by qualified professionals
The reference information is then applied during service and inspection visits to ensure that the expected performance levels are being met. All inspections are carried out by fully qualified Lipp professionals, who utilise the latest analytics equipment. Efficiency tests can be run on each system and cross referenced – helping highlight any operational issues that may have occurred. This comprehensive analysis further notifies Lipp and the end user which parts of the system may need particular attention or replacement.
Qualified Lipp technicians also have the skills needed to deal with more specialised installations, such as anaerobic digestion tanks for biogas production. By providing the same level of technical proficiency as the original installation team, Lipp safeguards the quality level of maintenance activity and the tank itself. Lipp technicians also impart knowledge and training to the end users, so that everyone can become familiar with their system and raise awareness of standard inspection procedures. This can help customers become more involved in their systems, bringing a shared knowledge between Lipp and end users. As a result, every client benefits from the collective knowledge that has been collected over many years of operating and maintaining these innovative systems.
Intrinsic understanding through consistent contact with our customers perfectly supplements high quality products. Through this approach, not only will customers experience exceptional product performance but all the support and guidance needed to maintain these high standards.