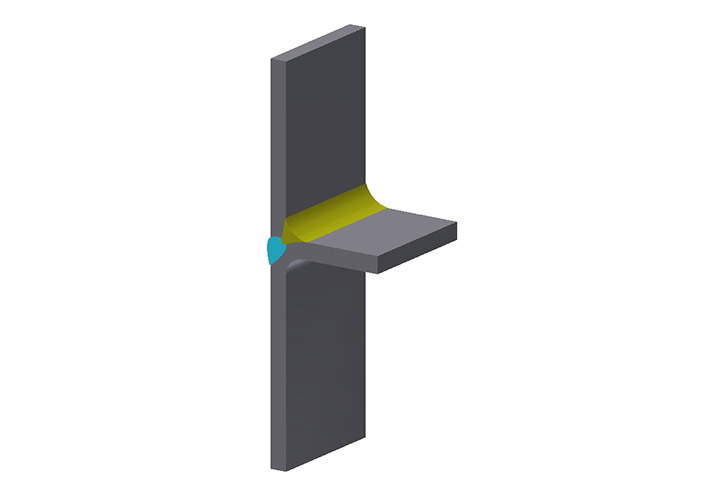 LIPP® Drinking Water Tanks
Made from stainless steel
With the patented reinforcing rib, LIPP drinking water tanks are dimensionally stable, sustainable, resource-efficient and have won several awards. Through the automated welding process of high-alloy stainless steels according to the LIPP system, tanks ranging in size from 200 to 10,000 m³ can be offered. In contrast to the classic cone roof, our optional membrane roof is slip-proof and allows safe walking due to its flat design.
The on-site production from the "conveyor belt" allows the construction of the elevated tanks within a very short time. The project realization is carried out by qualified personnel in production and assembly. Only high-quality plant components (fittings, MSR technology, etc.) are used as accessories.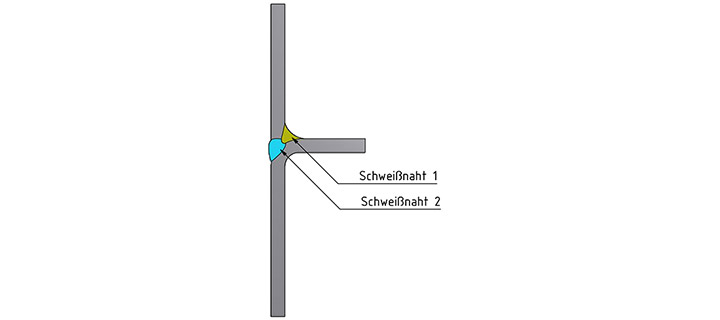 Optimum quality thanks to automated welding process
Material savings and additional stability thanks to circumferential profile
Short construction times thanks to mechanised production
Easy to maintain and clean
Low investment and maintenance costs
Can be set up indoors or in the open air
Optionally with membrane roof in flat design instead of classic cone design
Diameter
continuously variable from 6 to 30 m
Height
continuously variable from 5 to 20 m
Volume
from 200 to 10,000 m3
further sizes on request
Wall thickness
from 2 to 6 mm
Stainless steel
e.g. 1.4571, 1.4162, 1.4404
further materials on request
Liquid and solid media
e. g. drinking water, food, process water, etc.
Specialised company
LIPP is a certified specialised company according to article 19 of the German Water Resources Act, paying particular attention to the durability of its products, a professional execution and a solid workmanship in every detail.
TÜV NORD
Welding up to EXC3 class according to DIN EN 1090-2
LIPP is certified to calculate and manufacture structural components and steel structures up to EXC3 class according to DIN EN 1090-2.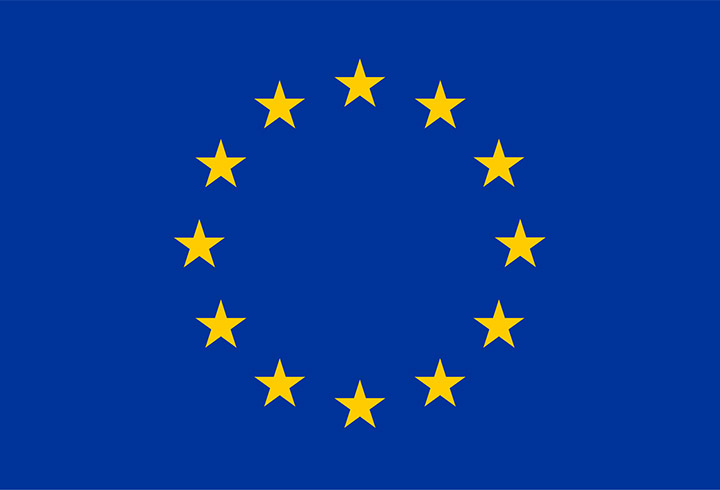 Supported by the European Union and the German Ministry of Economics and Technology
This project has received funding
from the European Union's Horizon 2020
research and innovation programme under
grant agreement No 726675.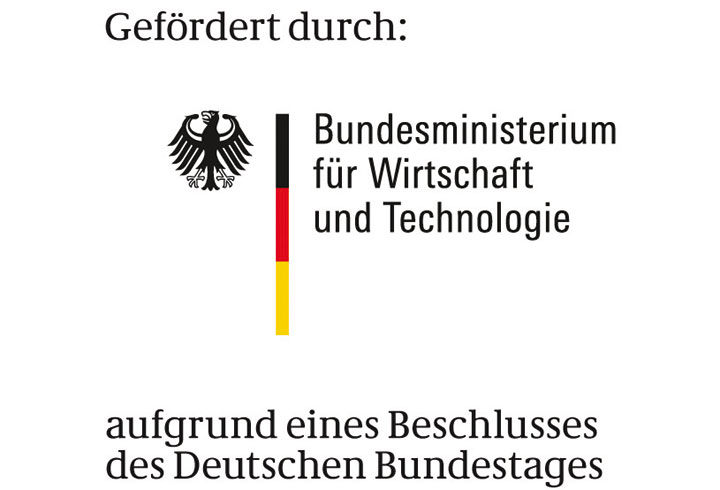 LIPP® Drinking Water Tank
LIPP® Drinking Water Tank Time Lapse Video
Video Drinking Water Tank
More information about LIPP® Drinking Water Tanks