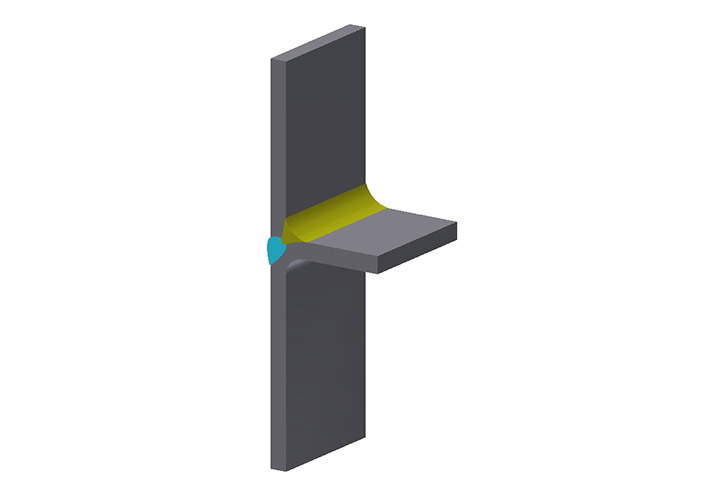 LIPP Drinking Water Tanks
Made from stainless steel
LIPP drinking water tanks for water supply companies are offered together with our project partner Kurz Leitungsbau GmbH. In doing so, we meet the highest standards applicable to the supply of drinking water, from planning and conception up to construction. Our automated welding process for high-alloy stainless steels based on the LIPP System enables us to offer tanks with a maximum volume of 10,000 m3.
In addition, on-site production "off the production line" enables construction to be completed within the shortest possible time.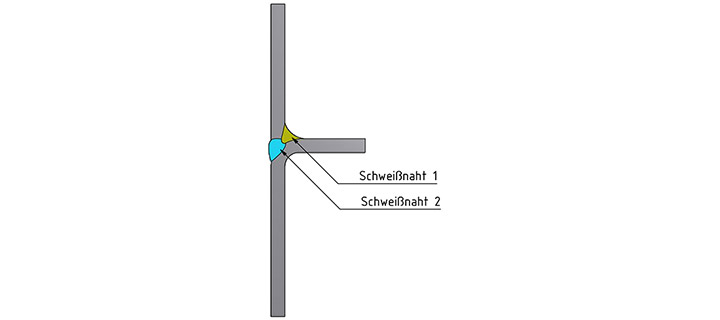 Optimum quality thanks to automated welding process
Material savings and additional stability thanks to circumferential profile
Short construction times thanks to mechanised production
Easy to maintain and clean
Low investment and maintenance costs
Can be set up indoors or in the open air
Turnkey complete solution or components
Diameter
continuously variable from 3.5 to 30 m
Height
continuously variable from 3 to 20 m
Volume
from 50 to 10,000 m3
further sizes on request
Wall thickness
from 2 to 6 mm
Stainless steel
e.g. 1.4571, 1.4162, 1.4404
further materials on request
Liquid and solid media
e. g. drinking water, food, process water, etc.
Specialised company
LIPP is a certified specialised company according to article 19 of the German Water Resources Act, paying particular attention to the durability of its products, a professional execution and a solid workmanship in every detail.
TÜV NORD
Welding up to EXC3 class according to DIN EN 1090-2
LIPP is certified to calculate and manufacture structural components and steel structures up to EXC3 class according to DIN EN 1090-2.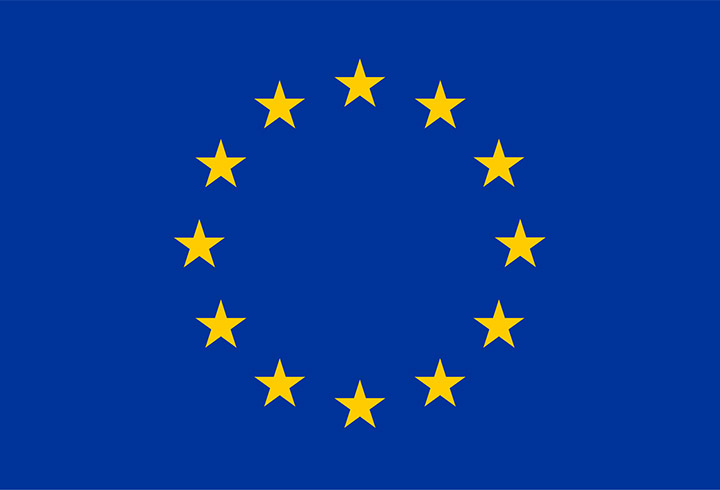 Supported by the European Union and the German Ministry of Economics and Technology
This project has received funding
from the European Union's Horizon 2020
research and innovation programme under
grant agreement No 726675.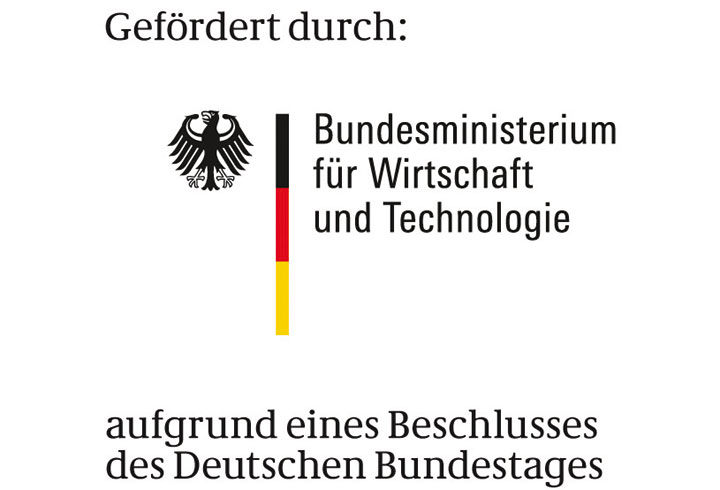 More information about LIPP Drinking Water Tanks