Case Study Grosserlach
A water tank for a population of 1,460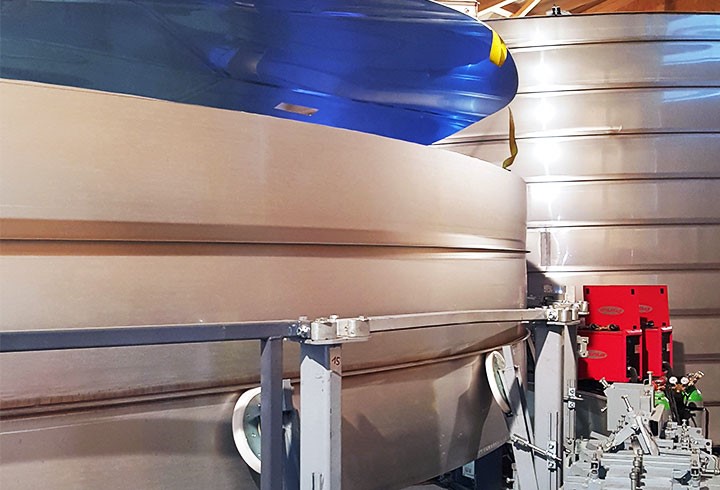 Sector
Municipalities
Application
Drinking Water Storage
Product
2 x LIPP Drinking Water Tanks
Year of construction
2017
Location
Grosserlach, Germany
Summary
A water tank for a population of 1,460.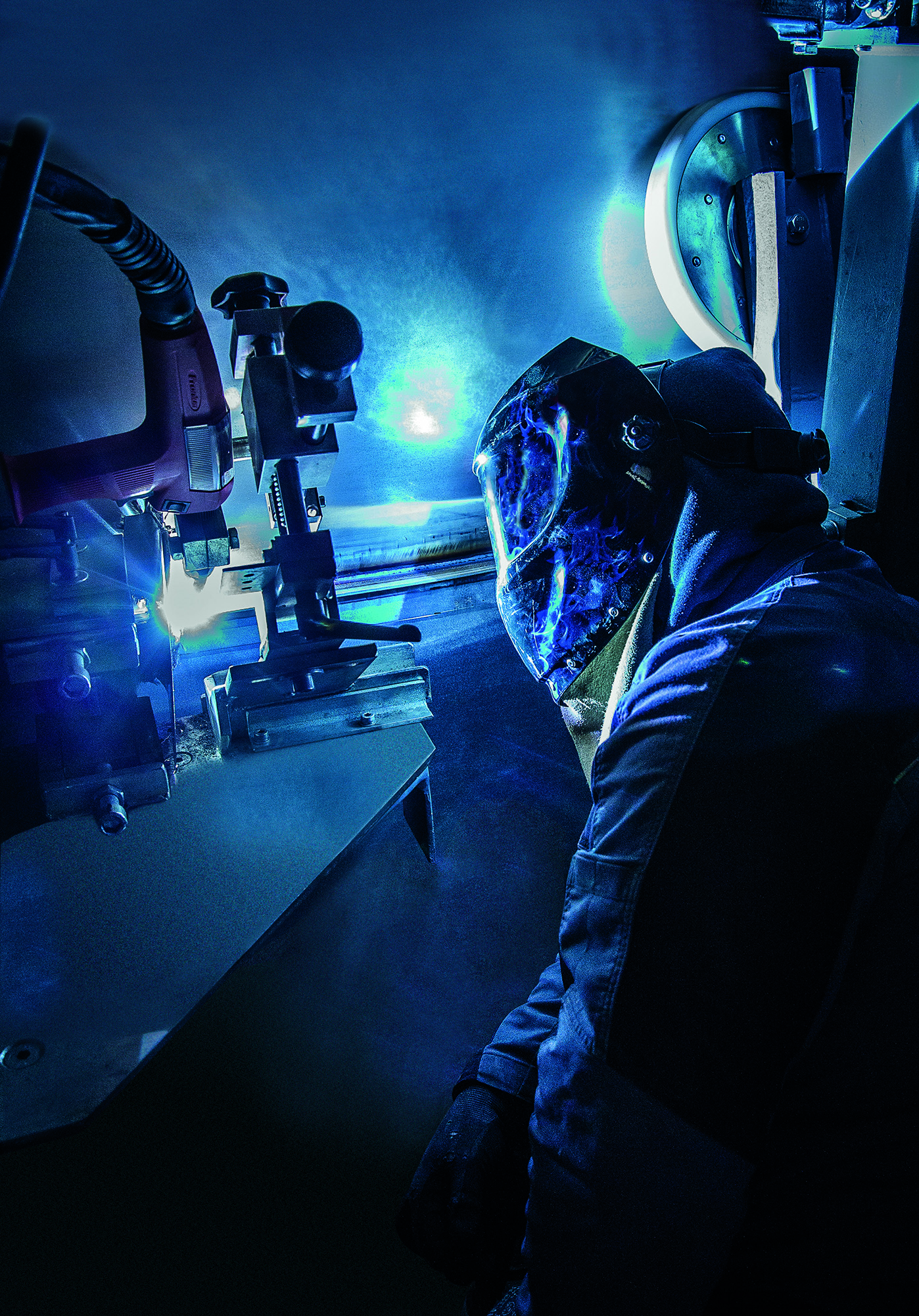 Construction of containers at the highest point in the Rems-Murr circle

Connection of a nearby farm to the public drinking water supply

Newly developed LIPP Welding Technology

LIPP Drinking Water Tanks made of stainless steel, replacing 4 old tanks

Construction of the containers on site – in the wooden building
Drinking Water Concept of the municipality of Grosserlach
The municipality of Großerlach has been planning and implementing the drinking water concept for some time. Thus, the standard of quality, quantity and security of supply should increase. Another consideration was how to replace the container in Grab, Trauzenbach and Liemersbach. Furthermore, the compensation tank in Hohenbrach should be replaced.
It was also necessary to renew the pumping station and the springs of the Schöntal springs. In order to be able to collect the spring water, a spring collection pit had to be created. One of the biggest challenges was to connect a nearby farm, which had not yet been connected to the public drinking water supply.
The municipality of Großerlach contacted Riker & Rebmann, an engineering office, in Murrhardt. The company LIPP GmbH and its partner company Kurz Leitungsbau GmbH from Stimpfach have been cooperated with the engineering office, for a long time. This meant that the project was implemented together.
In March 2016, the excavation work began, followed by the shell construction in May. The wooden building, in which the two LIPP Drinking Water Tanks are built, was constructed in September. The construction of the LIPP drinking water tank started in October. The containers are turned up on site – for example in the wooden building. The newly developed automated LIPP Welding Process has been operated. Thus, in the drinking water area, a high quality of the drinking water is guaranteed if the tank is made of welded stainless steel. As a result, there is no possibility for germs and bacteria to settle on the inside of the tank.
The two LIPP Drinking Water Tanks have a diameter of 9.8 m and a height of 5.2 m. This results in a container volume of 300 m³ per container. The material is stainless steel (1.4571, A4 quality), an ultrafiltration device and an UV sterilization is installed as well.