Case Study Makinohara in Japan
Focus on Japanese bioenergy market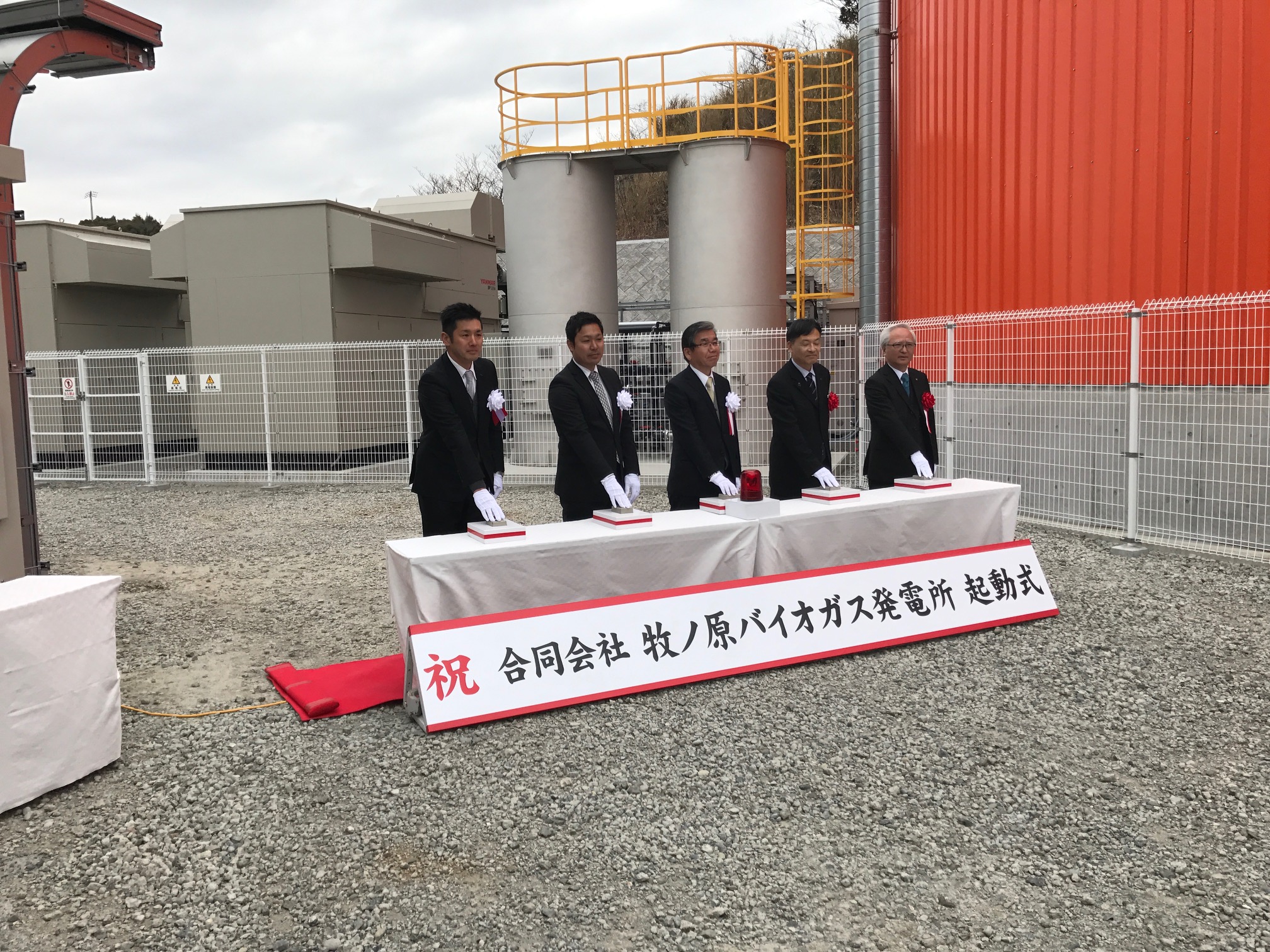 Sector
Industry
Application
Food Waste Utilization
Product
2 x LIPP KomBio-Reactor
1 x LIPP Post-Digester
Year of construction
2016
Location
Makinohara, Japan
Summary
Create a way to make good use of the food waste from the surrounding food industry. Electricity is generated from waste.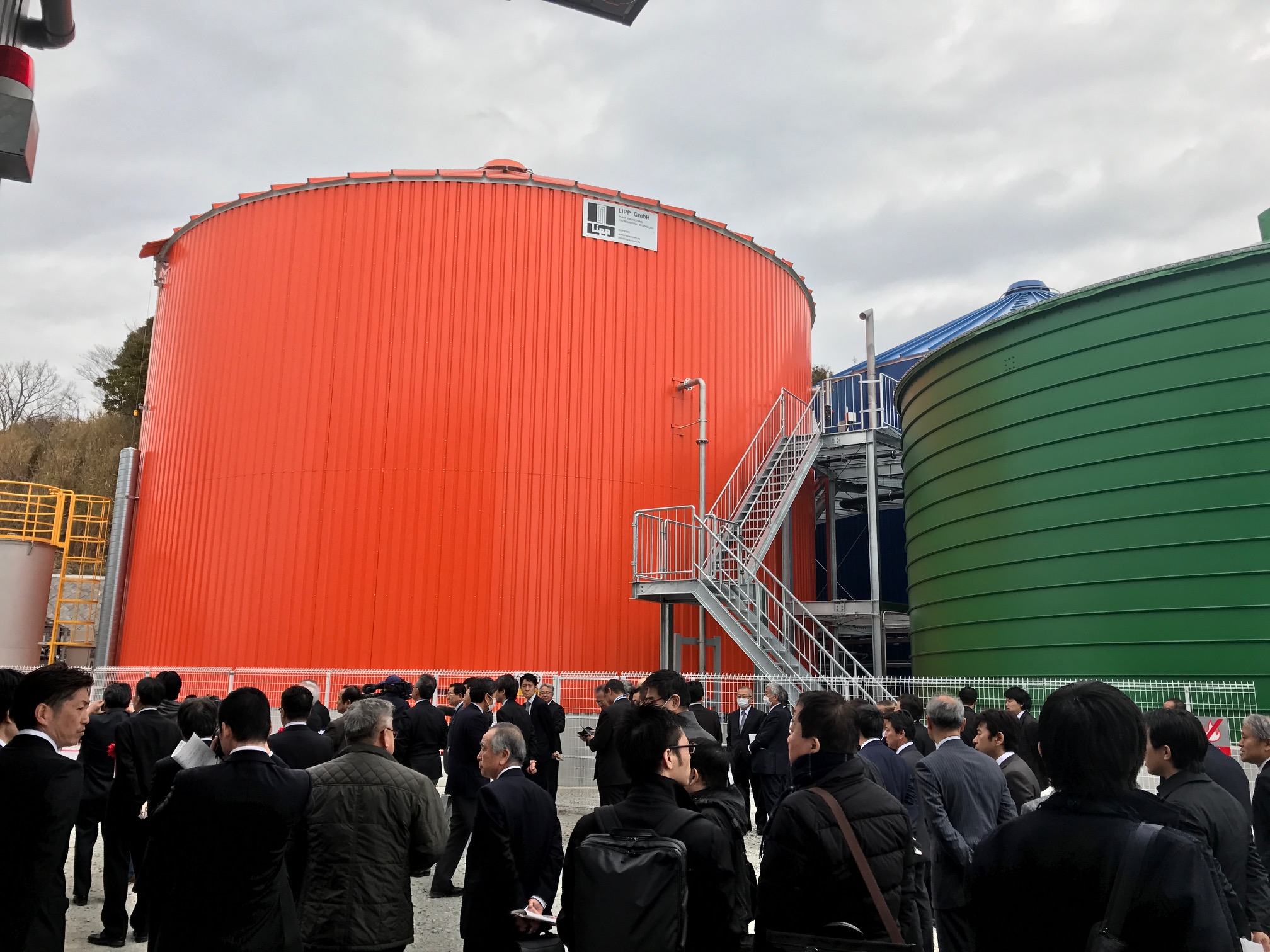 Exact determination of input material and quantity

Professional coordination with the client




Long-term experience and professionalism saved time and money
From food waste to electricity
The mayor of Makinohara City in Japan recommended biogas plants because they are not very common in Japan, he supported the planning and implementation of the LIPP biogas plant.
There is a very large food industry in the Makinohara district, with its waste the biogas plant will be fed. So there are possibilities for the industry to dispose their waste meaningfully and the Makinohara City gets electricity through the fermentation of waste. About 600 private households are supplied by the electricity generated.
The biogas plant had been opened by a great ceremony with about 70 people, tv station and newspaper.
Manuel Lipp, the managing director of LIPP GmbH, was interviewed in Japan at the N-Expo 2017 fair: "We focus not only the biogas plant market in Japan, we focus as well the ever-growing woodchip chip silos".
The company does not only build biogas plants, it also builds biomass silos in Europe up to 12,000 m³. The demand for biomass silos is growing steadily.
Manuel Lipp reported that high demands were placed on these biomass silos, some of them are higher than those for biogas plants several years ago. It gets impression that the inquiries on the Asian market are growing steadily.
The demand for electricity generation by biomass will probably increase as the oil and gas market price will increase. LIPP GmbH would like to build up a strong cooperation with partners in order to achieve the highest possible market share, as is the case with biogas plants as well.