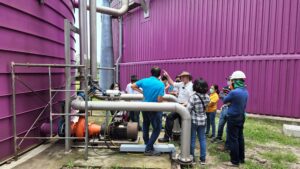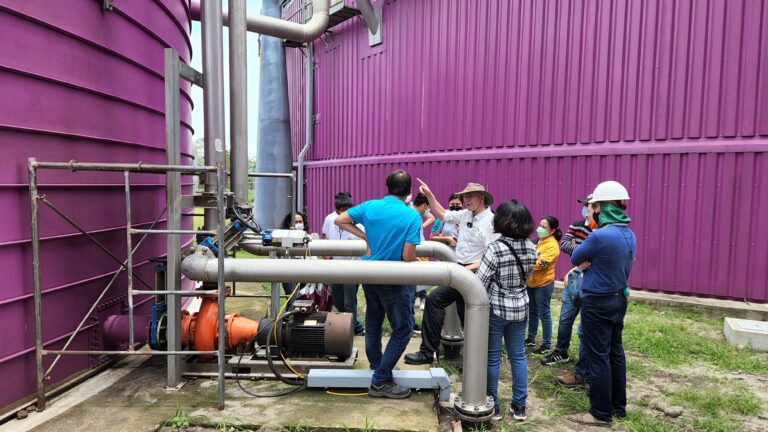 A 3-day safety training was conducted face-to-face at 2 plant locations in South Cotabato, Philippines (Surallah and Polomolok). These 2 biogas plants were built by LIPP GmbH and in order to ensure a smooth operation of the plant, this safety training was initiated. The training was held by Mr. Michael Köttner, an experienced biogas safety trainer.
Day 1 of the training was focussed on safety basics in group work while day 2 and 3 were conducted at the biogas plants, allowing participants to experience a practical training. Among the participants were employees of the local factory Dole International who runs the plant, technicians and operators at the two biogas plants, representatives from the Department of Energy and Mapua University.
The focus of the training was on local safety issues in the field of biogas plants like also the lack of safety protection and education/demonstration in according to Germany Biogas Safety Regulation. 55 participants joined the training and received a certificate.
Everyone had an interesting and informative time during the following video was made:
This three-year develoPPP project is 50% co-financed by the German Investment Corporation (Deutsche Investitions- und Entwicklungsgesellschaft – DEG) through public funds of the German Federal Ministry for Economic Cooperation and Development (BMZ).
In Partnership with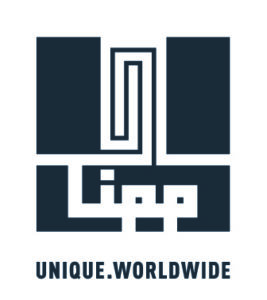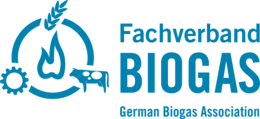 Co-financed by