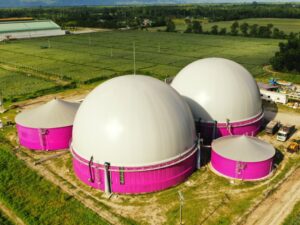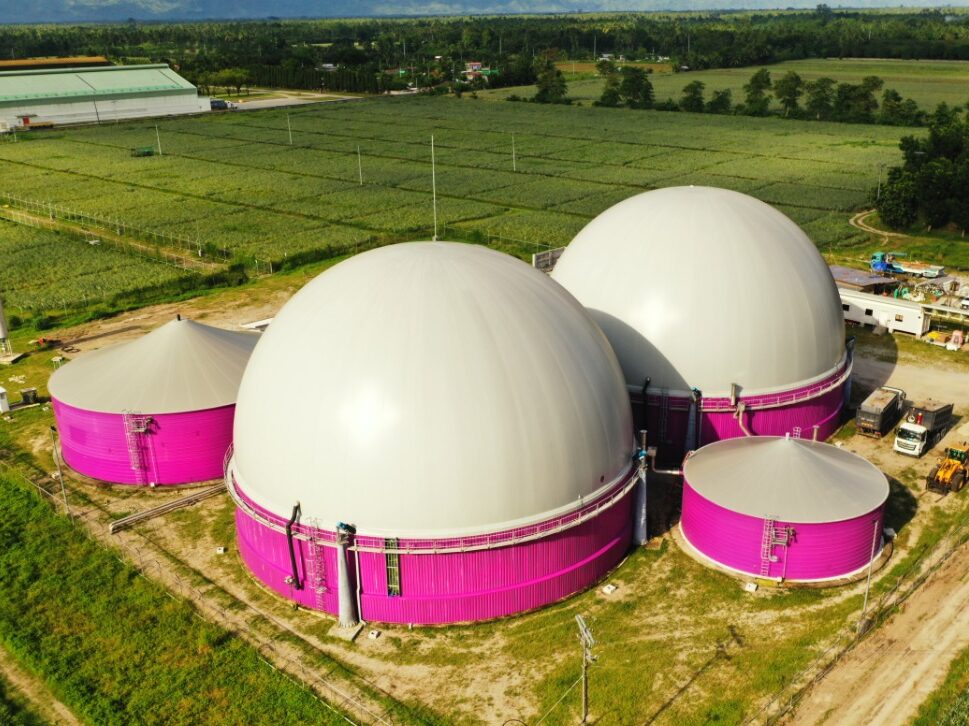 In order to research new raw materials for biogas production, we have entered into a cooperation with Mapua University in the Philippines. We will donate biogas yield testing equipment to the university to support their research.
As a tropical country, the Philippines has plenty of organic material whose biogas yield has not yet been tested. There is a lot of potential for biogas production and we want to help access that potential.
LIPP has partnered with MetPower Ventures and built two industrial-scale biogas plants in Mindanao for Dole Philippines, which have a combined capacity to produce 5.7 megawatts of clean energy per year. The benefits of these plants are clear to see.
For more information follow the links: