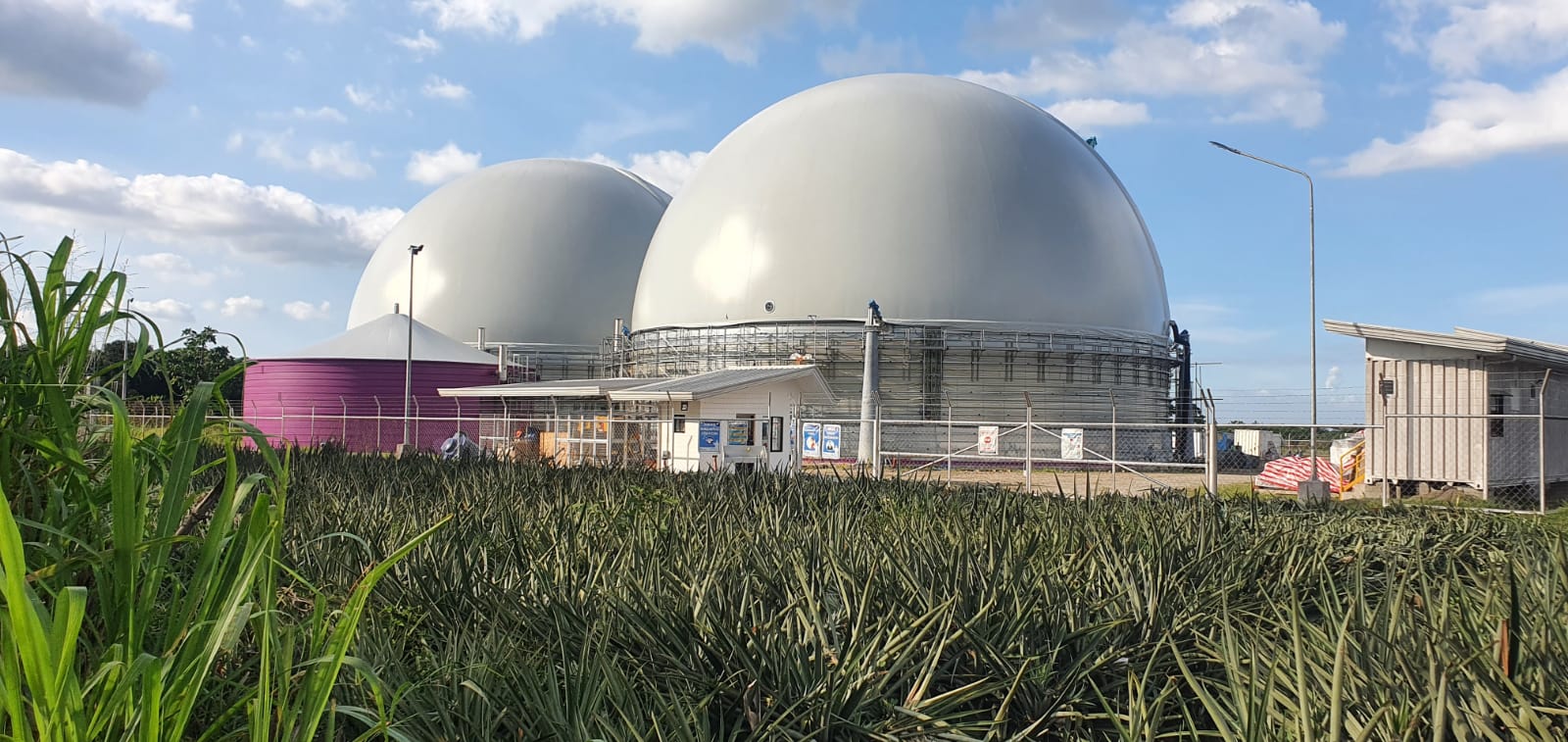 In partnership with MetPower Venture Partners, LIPP is building the first industrial-scale biogas plants in Mindanao to process Dole Philippines' pineapple waste and convert in into biogas. 
"We see strong potential for biogas production in the Philippines," said Manuel Lipp, managing director of LIPP GmbH, in a statement. "To support our technology on the ground, we need to train the employees so they can safely operate and maintain the plants in the future," he added. 
The training, held by AHK Philippines, German Biogas Association and LIPP GmH,  started on Tuesday. 
Read this article to find out more about the whole project.